Modular Homes CT Connecticut
For Modular homes in CT Connecticut, Simplex Homes is the modern, technically advanced, leader in modular construction.
If you are interested in building modular homes in Connecticut CT, then Simplex Homes is the Connecticut modular home manufacturer for you. Simplex Homes has experience providing modular home to any area of the state of Connecticut. From Stamford, Waterbury, Danbury, Hartford, New Haven and Bridgeport and all of Connecticut. We area's the number one choice for Connecticut modular construction.
Custom Modular Homes in Connecticut CT
A new custom modular home by Simplex Homes would be the perfect way to enjoy all the things that Connecticut has to offer. Do you need a traditional two-story home for your long established neighborhood in Hartford? A ranch style home for the suburbs of Danbury? Maybe a cape home for your Bridgeport water front. Simplex Homes can manufacture the perfect home for you under perfectly controlled conditions.
Simplex Homes works with numerous manufactured homes in Connecticut contractors. Feel free to contact us to learn more about building your custom modular home in Connecticut.
Simplex Industries also provides multi-family and light commercial modular construction in Connecticut! Visit SimplexMultiFamily.com for more information.
Our management team is among the most experienced in the industry. We are among the largest employers in our region but remain a family owned firm. Our craftsmen are among the most skilled in our industry and many have been with us almost since the founding of our firm over 4 decades ago.
We concentrate our efforts on building the highest possible quality modular structures. We build first homes and dream homes as well as architecturally significant homes and commercial buildings that range from dormitories to hotels, from professional office space to light industrial buildings.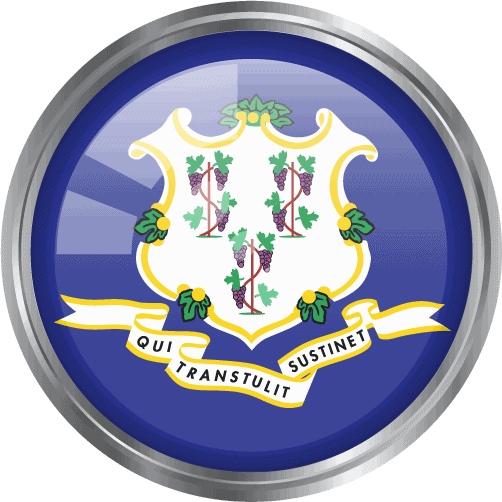 Connecticut is packed with great things to on a getaway for families, kids, or just adults, like scenic shoreline and country drives, antique shopping, world-class museums, historic sites, pretty walks, and plenty of activities and attractions for your vacation adventure. Phone ahead or check the attraction's website before visiting, especially for outdoor activities.
Go to Visit Connecticut to learn more!