Event Details
Venue
1 Simplex Drive
Scranton, PA 18504
United States
Looking for a custom-built home that is both affordable and efficient? Consider modular homes from Simplex Homes. With a focus on quality craftsmanship and personalized design, Simplex Homes offers a range of modular home options to fit your needs and budget. Register for their open house to learn more about their services and see their homes in person.
Simplex Homes one of the country's leading custom built modular homes.
We service the greater northeast portion of the United States including Connecticut, Delaware, Maine, Maryland, Massachusetts, New Hampshire, New Jersey, New York, Pennsylvania, Rhode Island, Vermont, Virginia, West Virginia and Washington DC.
Simplex custom built modular homes range from Ranch, Two Story, Cape, Townhouses, Duplex, Triplex, Campus Housing and Light Commercial.
Whatever your modular home needs are, we have a custom solution for you.
Select Modular Homes, Inc.
Rick Rippon
Select Modular Homes, Inc.
Select Modular Homes, Inc.

1860 N Black Horse Pike, Williamstown, NJ 08094
856-875-0120

361 Route 9 – Main Street, West Creek, NJ 08092
609-857-3183
Check out another one of Simplex's featured builders, Select Modular Homes! Select Modular Homes is a family-owned modular builder and dealer that has been in business for over 30 years. The company has a variety of custom capes, ranches, two-story housing, and more available to build, and services the state of New Jersey with offices in Williamstown NJ and West Creek NJ. Take a look at some of the work Select Modular Homes has done!
Lackawanna County elder cottage program expanding
by: Julie Dunphy
Reposted from PAHomePage WBRE/WYOU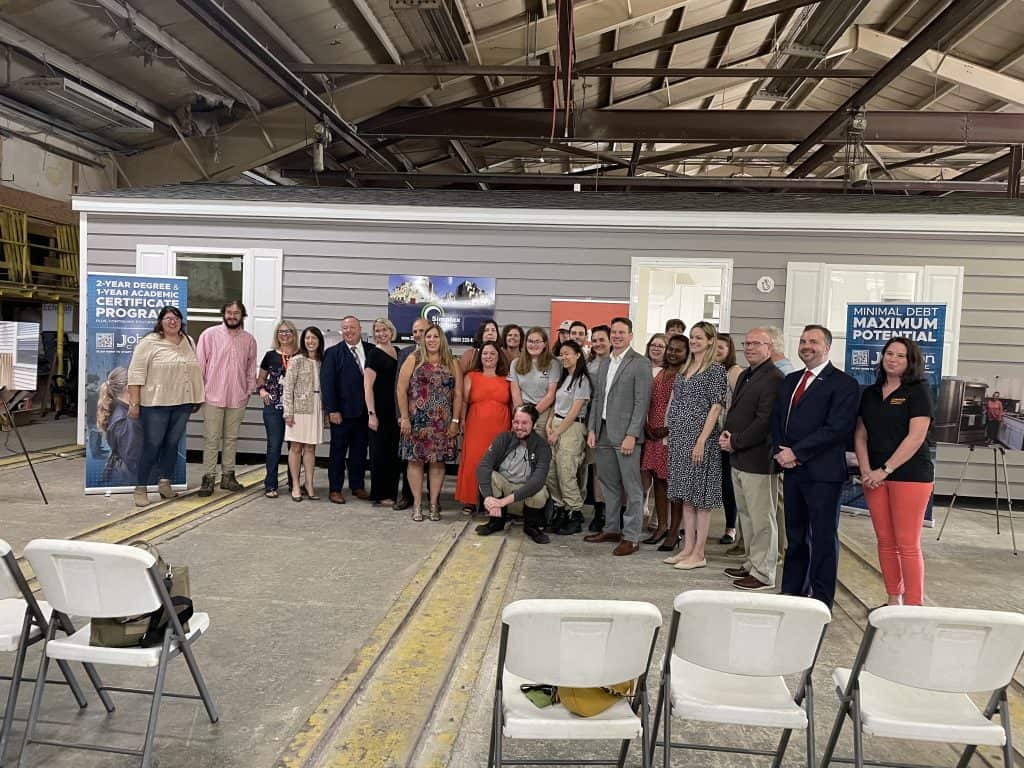 SCRANTON, LACKAWANNA COUNTY (WBRE/WYOU) — An affordable housing program for older residents is growing in Lackawanna County. Elder Cottages have already made a huge impact on the lives of two local families.
Applications are now open for seven more elder cottages. The homes are a great way to allow your aging mother or father to live in their own space, keep their independence, but be close by.
Just how close? Well, the home would be placed in your yard
"They're well designed and they're really spacious inside," said Secretary of Aging Jason Kavulich.
The Elder Cottage is handicap appropriate and will be equipped with a full bathroom, washer and dryer, and full kitchen.
"To us home matters, meeting people where they're at matters," said Aging in Place Coordinator Mary Endrusick.
The homes are growing in popularity in Pennsylvania. They are an affordable housing option, meaning that the resident will pay no more than 30% of their income on rent.
So far, there are two successful Elder Cottage Housing Opportunity (ECHO) units in Lackawanna County.
"One of the things that I heard in working with the one of the older adults, was that she wouldn't be able to be part of watching, and being part of her grandchildren growing up, had it not been for the ECHO unit," said Endrusick.
Debbie Morton lived out of state. Now, she lives in her son's front yard and is able to help with her grandchildren.
The program has been slowly growing in the Keystone State since 2017.
Monday, NeighborWorks Northeastern Pennsylvania announced funding has been secured for several additional units. A project Kavulich has been involved in from the beginning.
"The work that's been done here is going to benefit people in all of the 52 Area Agencies on Aging placement areas," Kavulich explained.
The ECHO is made possible through a community partnership.
The Lackawanna Area Agency on Aging has teamed up with NeighborWorks, Johnson College, Simplex Homes, as well as a few other nonprofits.
"This is not something one system can do this is something that a community have to do to get get it across the finish line," Kavulich said.
When the cottage is no longer needed, it will be removed and relocated to the next family.
This temporary home is looking to make a lasting impact in the community.
If this is something your family could benefit from, Lackawanna County residents can apply. They are also expanding the program to Luzerne and Wayne Counties.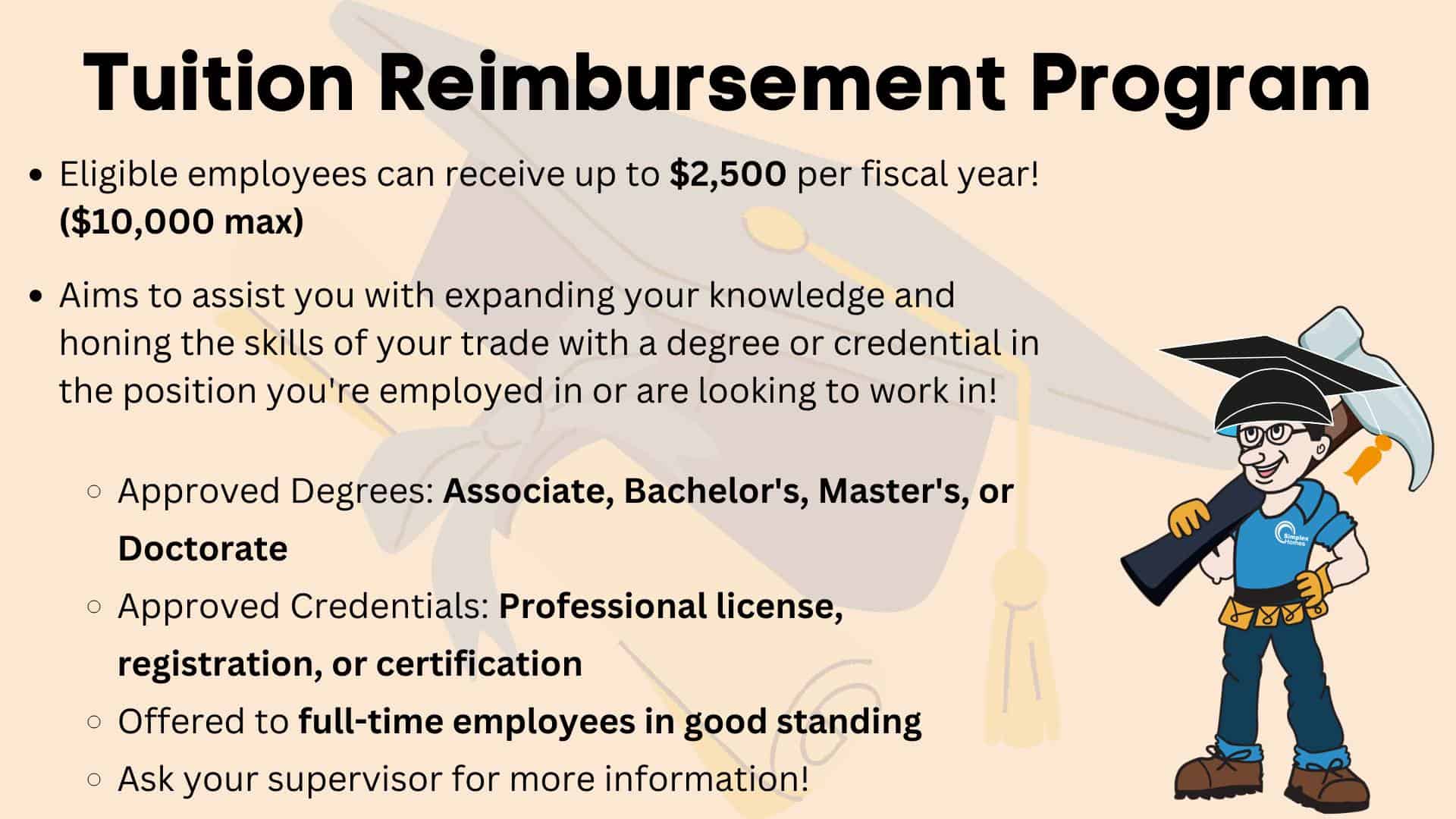 Simplex Announces Tuition Reimbursement Program
Simplex is happy to announce a new benefits program to assist our employees who are furthering their education with formal training or a degree program: employee tuition reimbursement! The program aims to help eligible employees grow personally and professionally as they hone their skills in their trade. Work at Simplex and are thinking about going back to school? Ask your supervisor about the program details today!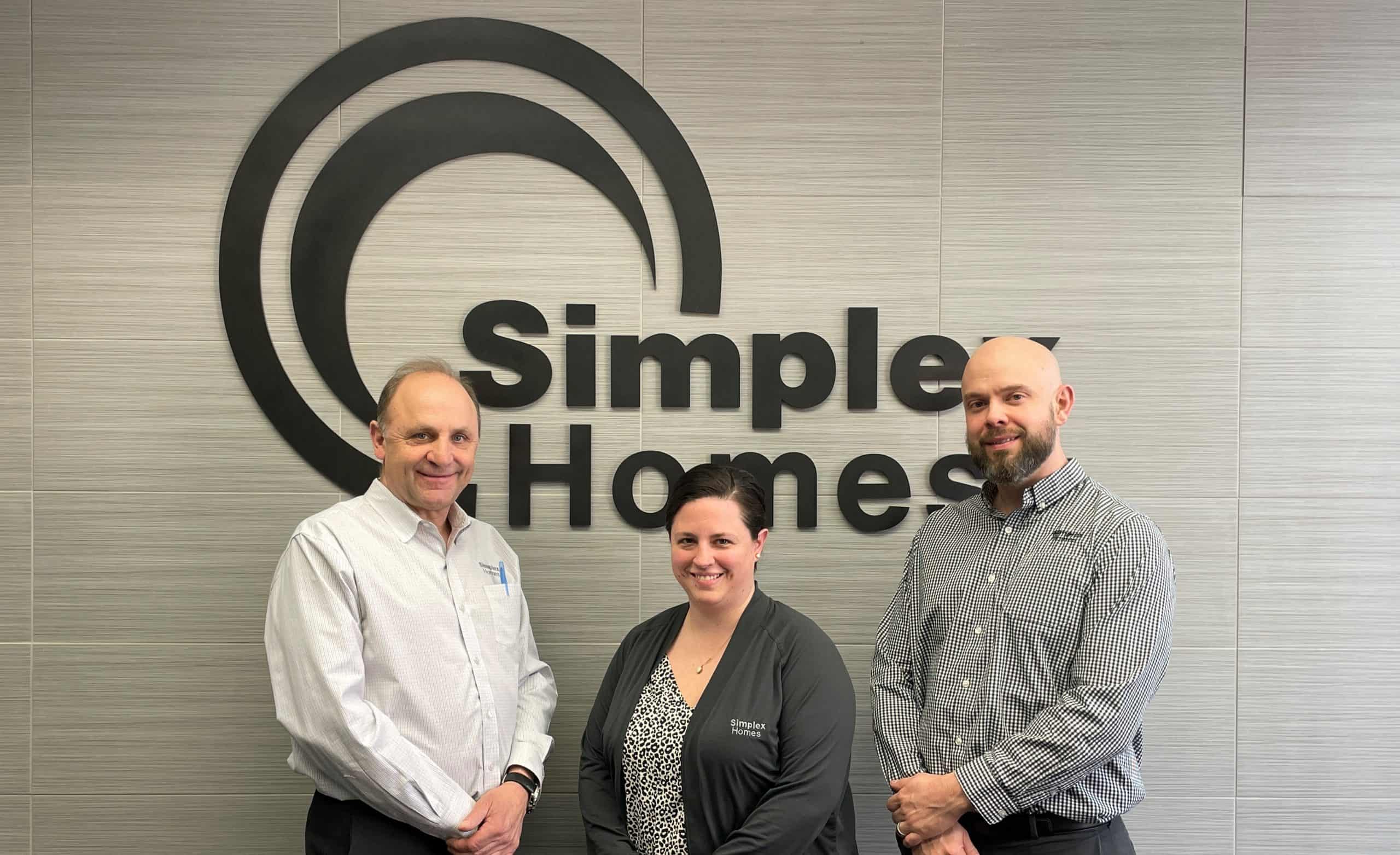 Congratulations Kelly Richter!
Simplex would like to congratulate Kelly Richter on being the first employee to become eligible for our tuition reimbursement program as presented by Simplex President Dave Boniello and CFO Ryan Mayes! Kelly is our Office Manager and Assistant Controller who has been working at Simplex since 2016 where she started as a Payroll Coordinator. Kelly's work ethic, leadership, and dedication make her stand out and are reflected through things like her creation of "The Weekly Wrap-Up at Simplex" newsletter and other recognition that she has received in the company, such as the 2022 Patrick A. Fricchione Sr. Employee of the Year Award. Kelly holds a Bachelor's in Accounting from the University of Scranton and plans to further her education with a Master of Business Administration with concentrations in Human Resource Management and Data Analytics at LSU – Shreveport while continuing her work at Simplex and raising her 3-year-old. Congratulations, Kelly, well deserved!