Event Details
Venue
1 Simplex Drive
Scranton, PA 18504
United States
Welcome to Simplex Homes one of the country's leading custom built modular homes.
We service the greater northeast portion of the United States including Connecticut, Delaware, Maine, Maryland, Massachusetts, New Hampshire, New Jersey, New York, Pennsylvania, Rhode Island, Vermont, Virginia, West Virginia and Washington DC.
Simplex custom built modular homes range from Ranch, Two Story, Cape, Townhouses, Duplex, Triplex, Campus Housing and Light Commercial.
Whatever your modular home needs are, we have a custom solution for you.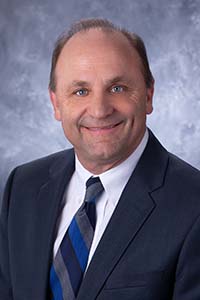 Simplex Industries, Inc. Names David Boniello As President
Simplex Industries, a leader in the modular industry and one of the region's leading employers, has announced a succession plan in which long-time Vice President David Boniello will become President of the company on January 1, 2022. The announcement was made by current President and managing partner Patrick Fricchione, Jr., Fricchione will remain Chairman and CEO of the company.