Event Details
Venue
1 Simplex Drive
Scranton, PA 18504
United States
Welcome to Simplex Homes one of the country's leading custom built modular homes.
We service the greater northeast portion of the United States including Connecticut, Delaware, Maine, Maryland, Massachusetts, New Hampshire, New Jersey, New York, Pennsylvania, Rhode Island, Vermont, Virginia, West Virginia and Washington DC.
Simplex custom built modular homes range from Ranch, Two Story, Cape, Townhouses, Duplex, Triplex, Campus Housing and Light Commercial.
Whatever your modular home needs are, we have a custom solution for you.
East Coast Dormer
Rick Rippon
Congratulations For Winning the MHBA House of the Month!
MHBA's home of the month for March 2023 goes to a project by Simplex Homes in Long Beach, New York. The site had strict requirements, but Simplex turned the lot into a beautiful, unique modular home with innovative features like a sky hatch leading to a roof with a turf lawn.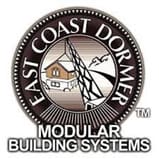 Today we are looking at another one of the companies on Simplex's featured builders list, East Coast Dormer! East Coast Dormer has been in business since 1994 and has been building beautiful modular homes and additions in New York ever since. Scott Boerckel, president of the company, is committed to quality and customer focus to put out the best work possible while servicing the Long Island and New York Areas. Check out some of the company's work!
East Coast Dormer
Scott Boerckel
17A Seaman Ave, Bethpage, NY 11714
516-931-6822
info@ecmodularbuilding.com
https://eastcoastmodulardormers.com/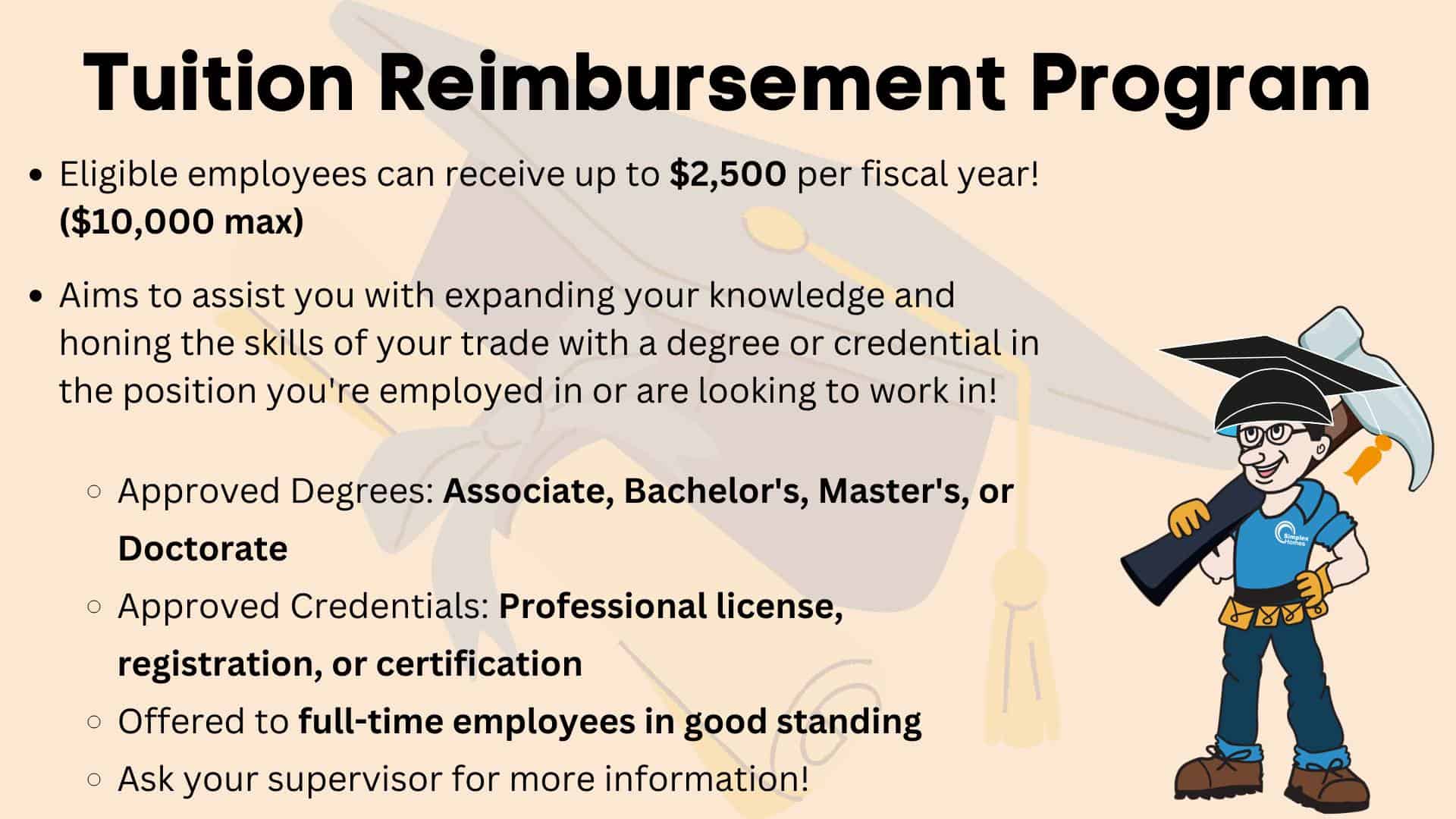 Simplex Announces Tuition Reimbursement Program
Simplex is happy to announce a new benefits program to assist our employees who are furthering their education with formal training or a degree program: employee tuition reimbursement! The program aims to help eligible employees grow personally and professionally as they hone their skills in their trade. Work at Simplex and are thinking about going back to school? Ask your supervisor about the program details today!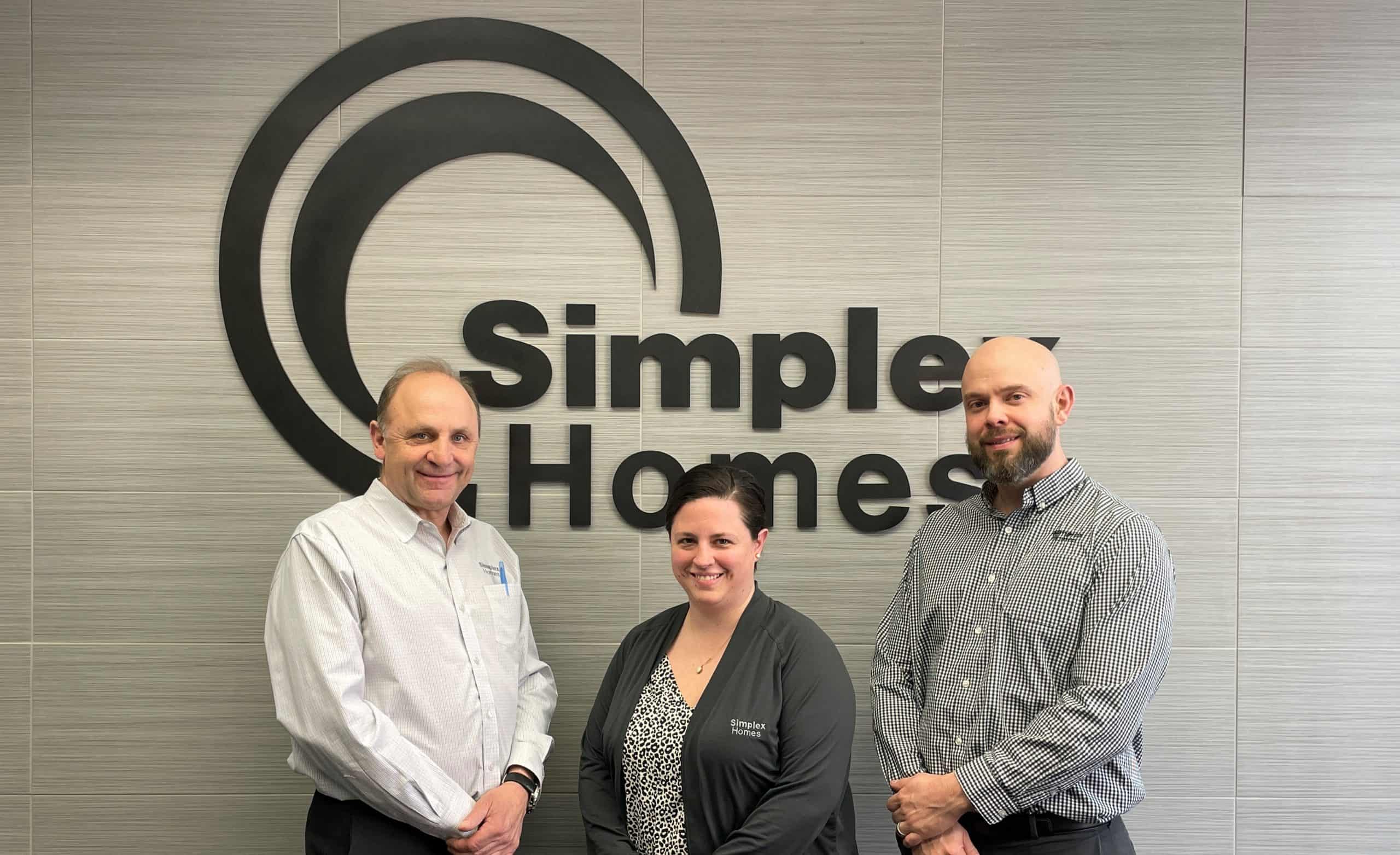 Congratulations Kelly Richter!
Simplex would like to congratulate Kelly Richter on being the first employee to become eligible for our tuition reimbursement program as presented by Simplex President Dave Boniello and CFO Ryan Mayes! Kelly is our Office Manager and Assistant Controller who has been working at Simplex since 2016 where she started as a Payroll Coordinator. Kelly's work ethic, leadership, and dedication make her stand out and are reflected through things like her creation of "The Weekly Wrap-Up at Simplex" newsletter and other recognition that she has received in the company, such as the 2022 Patrick A. Fricchione Sr. Employee of the Year Award. Kelly holds a Bachelor's in Accounting from the University of Scranton and plans to further her education with a Master of Business Administration with concentrations in Human Resource Management and Data Analytics at LSU – Shreveport while continuing her work at Simplex and raising her 3-year-old. Congratulations, Kelly, well deserved!