Modular Homes near Hartford CT Connecticut
For Modular homes in and near Hartford CT Connecticut, Simplex Homes is the modern, technically advanced, leader in modular construction.
The Hartford, CT experience.
Hartford is one of America.s oldest and most historic cities. It offers 17 diverse neighborhoods that provide housing opportunities for all individuals and families. From high-rise downtown luxury apartments and condos to single family starter homes in north and south end neighborhoods. If you want to live a city, enjoy all that Hartford has to offer, and be a part this community, you have come to the right place.
Hartford is the Capitol city and home to some of the largest corporations in Connecticut that provide over 65,000 jobs right here in Hartford. As the seat of state government and as an employment center, Hartford is a great place to live, work, and play if you want to be close to work and close to home. Hartford is the center of the Capitol Regions arts and entertainment. Hosting hundreds of event each year, and the home of dozens of restaurants, bars, clubs, theaters, museums, and other attractions, Hartford is the place to be.
Most important, Hartford provides the widest range of housing options and housing values of any community in the Capitol Region. You may want a historic Victorian home in the Westend or a converted factory loft apartment in Parkville. Or you prefer a luxury downtown apartment with a view or starter home in Blue Hills. Town houses in South Downtown or Frog Hollow appeal to just as many residents as two and three family homes in the Southend.
Come join us, the 125,000 proud residents of Hartford.
Custom Modular Homes in Hartford, Connecticut
A new custom modular home by Simplex Homes would be the perfect way to enjoy all the things that Hartford Connecticut has to offer. Do you need a traditional two-story home for your family in New Britain? A ranch style home for the neighborhoods of West Hartford? Maybe a cape home for your Glastonbury river front. Simplex Homes can manufacture the perfect home for you under perfectly controlled conditions.
Simplex Homes works with numerous manufactured homes in Connecticut contractors. Feel free to contact us to learn more about building your custom modular home in Connecticut.
Simplex Industries also provides multi-family and light commercial modular construction in Connecticut! Visit SimplexMultiFamily.com for more information.
Our management team is among the most experienced in the industry. We are among the largest employers in our region but remain a family owned firm. Our craftsmen are among the most skilled in our industry and many have been with us almost since the founding of our firm over 4 decades ago.
We concentrate our efforts on building the highest possible quality modular structures. We build first homes and dream homes as well as architecturally significant homes and commercial buildings that range from dormitories to hotels, from professional office space to light industrial buildings.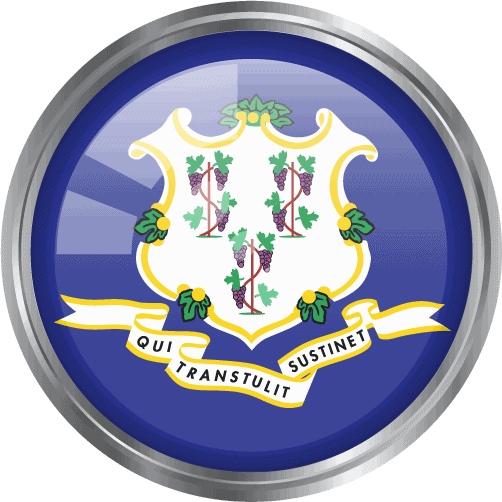 Hartford is the capital of Connecticut. It's home to the Mark Twain House & Museum. The 1874 mansion contains thousands of artifacts, including the desk at which Twain wrote his best-known works. The Harriet Beecher Stowe Center includes the author's Victorian house and many period furnishings, plus a garden. The broad collection of the Wadsworth Atheneum Museum of Art includes Renaissance and impressionist works.
For more information about Hartford click here.