Modular Homes near New Haven CT Connecticut
For Modular homes in and near New Haven CT Connecticut, Simplex Homes is the modern, technically advanced, leader in modular construction.
The New Haven, CT experience.
The theater and visual arts scene is unmatched due to the Shubert Theater, and the Tony Award winning Long Wharf Theater, Yale Repertory, Yale University Art Gallery and the Knights of Columbus Museum. Additionally, there are numerous culinary and historic treasures including Louis' Lunch (the birthplace of the hamburg), Frank Pepe's Pizzeria, the historic New Haven Green, Grove Street Cemetery and much more
Custom Modular Homes in New Haven, Connecticut
A new custom modular home by Simplex Homes would be the perfect way to enjoy all the things that New Haven Connecticut has to offer. Do you need a traditional two-story home for your family in Westville? A ranch style home for the neighborhoods of Branford? Maybe a cape home for your West Haven water front. Simplex Homes can manufacture the perfect home for you under perfectly controlled conditions.
Simplex Homes works with numerous manufactured homes in Connecticut contractors. Feel free to contact us to learn more about building your custom modular home in Connecticut.
Simplex Industries also provides multi-family and light commercial modular construction in Connecticut! Visit SimplexMultiFamily.com for more information.
Our management team is among the most experienced in the industry. We are among the largest employers in our region but remain a family owned firm. Our craftsmen are among the most skilled in our industry and many have been with us almost since the founding of our firm over 4 decades ago.
We concentrate our efforts on building the highest possible quality modular structures. We build first homes and dream homes as well as architecturally significant homes and commercial buildings that range from dormitories to hotels, from professional office space to light industrial buildings.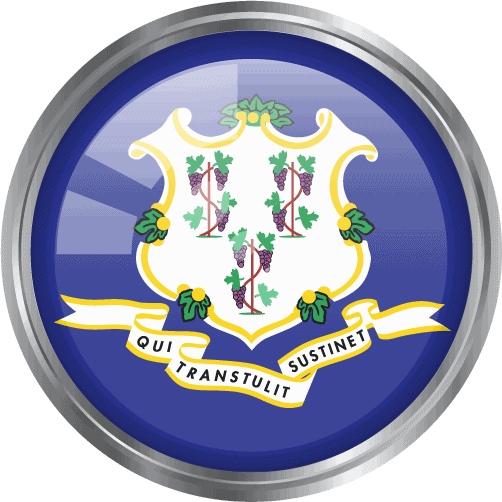 New Haven is a coastal city on Long Island Sound, in Connecticut. It's home to the Ivy League Yale University, founded in 1701. The institution's museums include the Yale Peabody Museum of Natural History, the Yale University Art Gallery and the Yale Center for British Art. Grove Street Cemetery, dating from the late 18th century, has a 19th-century Egyptian Revival gateway. The New Haven Museum covers local history.
For more information about New Haven click here.