Modular Homes near Waterbury CT Connecticut
For Modular homes in and near Waterbury CT Connecticut, Simplex Homes is the modern, technically advanced, leader in modular construction.
The Waterbury, CT experience.
Waterbury, also known as, "The Brass City", has a rich mix of historic architecture with a classic New England feel. Downtown has transformed into a vibrant center for shoppers, residents, and students of UCONN's Waterbury branch campus. Visit Brass Mill Shopping Center with dozens of shops, restaurants, and a movie theater. Stop by Fascia's Chocolates, a family owned and operated chocolate factory. Small batches of chocolates are made fresh every day to ensure the highest quality and freshness possible. Fascia's also offers the "full chocolate experience", welcoming you into their factory for a tour, tasting and even the opportunity to create your own chocolate bar. Spend the evening at the historic Palace Theater and enjoy Broadway performances such as, Jersey Boys and Rent. If museums are more your style, visit the Mattatuck Museum, an art and regional history museum. Explore American art and cultural history exhibits with a focus on the history of the Naugatuck Valley and the artists of Connecticut.
Custom Modular Homes in Waterbury, Connecticut
A new custom modular home by Simplex Homes would be the perfect way to enjoy all the things that Waterbury Connecticut has to offer. Do you need a traditional two-story home for your family in Mittlebury? A ranch style home for the neighborhoods of Oakville? Maybe a cape home for your Naugatuck river front. Simplex Homes can manufacture the perfect home for you under perfectly controlled conditions.
Simplex Homes works with numerous manufactured homes in Connecticut contractors. Feel free to contact us to learn more about building your custom modular home in Connecticut.
Simplex Industries also provides multi-family and light commercial modular construction in Connecticut! Visit SimplexMultiFamily.com for more information.
Our management team is among the most experienced in the industry. We are among the largest employers in our region but remain a family owned firm. Our craftsmen are among the most skilled in our industry and many have been with us almost since the founding of our firm over 4 decades ago.
We concentrate our efforts on building the highest possible quality modular structures. We build first homes and dream homes as well as architecturally significant homes and commercial buildings that range from dormitories to hotels, from professional office space to light industrial buildings.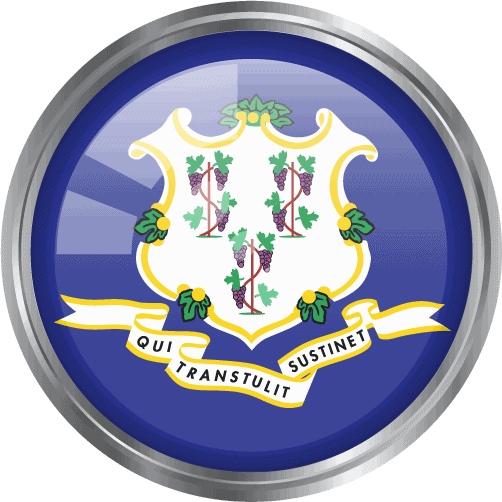 Waterbury is a city in the U.S. state of Connecticut on the Naugatuck River, 33 miles southwest of Hartford and 77 miles northeast of New York City. Waterbury is the second-largest city in New Haven County, Connecticut. According to the 2020 US Census, in 2020 Waterbury had a population of 114,403.
For more information about Waterbury click here.