Modular Homes NY New York
For Modular homes in New York, Simplex Homes is the modern, technically advanced, leader in modular construction.
If you are interested in building modular homes in New York NY, then Simplex Homes is the New York modular home manufacturer for you. Simplex Homes has experience providing modular home to any area of the state of New York. From New York City, including Queens, Brooklyn, Manhattan, the Bronx and Long Island, to upstate New York like the Hudson Valley, Woodstock, Buffalo, Rochester, Syracuse and Albany. We area's the number one choice for New York modular construction.
Custom Modular Homes in New York
A new custom modular home by Simplex Homes would be the perfect way to enjoy all the things that New York has to offer. Do you need a traditional two-story home for your long established neighborhood in Buffalo? A ranch style home for the suburbs of Albany? Maybe a cape home for your Lake Champlain water front. Simplex Homes can manufacture the perfect home for you under perfectly controlled conditions.
Simplex Homes works with numerous manufactured homes in New York contractors. Feel free to contact us to learn more about building your custom modular home in New York.
Simplex Industries also provides multi-family and light commercial modular construction in New York! Visit SimplexMultiFamily.com for more information.
Our management team is among the most experienced in the industry. We are among the largest employers in our region but remain a family owned firm. Our craftsmen are among the most skilled in our industry and many have been with us almost since the founding of our firm over 4 decades ago.
We concentrate our efforts on building the highest possible quality modular structures. We build first homes and dream homes as well as architecturally significant homes and commercial buildings that range from dormitories to hotels, from professional office space to light industrial buildings.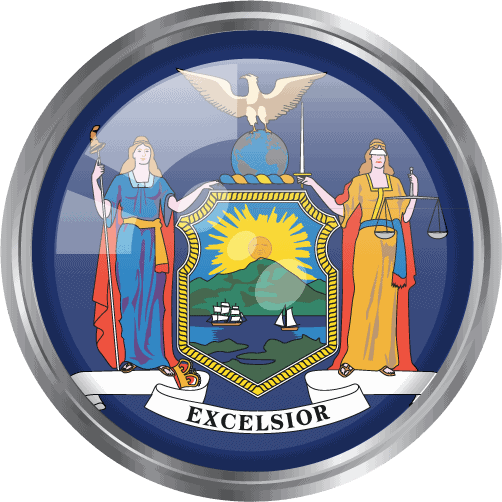 In New York State, the future is already here – fueled by the talent and the resources that are leading companies and smart, dynamic, innovative new businesses to start here, move here and thrive here.
At a time when our taxes are at their lowest in decades and our private-sector jobs are at historic highs, we're investing an additional $150 billion in the nation's largest infrastructure program, reinforcing New York State's prime business location. We're committed to low-cost clean energy to power business and protect the environment. We're giving students access to free college tuition and creating innovative workforce development programs that give New Yorkers access to 21st century jobs and give companies the skilled workers they need to succeed. We're cultivating industry-university partnerships with our top-tier educational institutions to help develop the technologies of tomorrow and to offer opportunities for New York's college graduates to join our diverse workforce – to stay, grow and continue to innovate here. And that's all in a state that's home to unparalleled art, culture and natural beauty, from the Adirondack Mountains to New York City's museums and Long Island's world-renowned beaches.
Visit The Official Website of New York State to learn more!