Modular Homes near the Hudson Valley NY New York
For Modular homes near the Hudson Valley in New York, Simplex Homes is the modern, technically advanced, leader in modular construction.
If you are interested in building a modular home near the Hudson Valley in New York NY, then Simplex Homes is the New York modular home manufacturer for you. Simplex Homes has experience providing modular homes to all areas of the state of New York, including the Hudson Valley.
The Hudson Valley extends 150 miles above the tip of Manhattan.
Designated as a National Heritage Area, the valley is steeped in history, natural beauty, culture, and a burgeoning food and farmer's market scene. Among many attributes, it's the oldest wine-producing area in the country, and the magnificent scenery inspired artists whose works became the Hudson River School of Painters.
Lonely Planet describes the Hudson River Valley as "a real city break, with leafy drives, wineries and plenty of farm-to-table foodie options." National Geographic Traveler named the Hudson Valley one of the top 20 must-see destinations in the world.
Custom Modular Homes in the Hudson Valley, New York
A new custom modular home by Simplex Homes would be the perfect way to enjoy all the things that the Hudson Valley in New York has to offer. Do you need a traditional two-story home for your long established neighborhood in Terrytown? A ranch style home for the suburbs of Yonkers? Maybe a cape home for your Highland Falls water front. Simplex Homes can manufacture the perfect home for you under perfectly controlled conditions.
Simplex Homes works with numerous manufactured homes in New York contractors. Feel free to contact us to learn more about building your custom modular home in New York.
Simplex Industries also provides multi-family and light commercial modular construction in New York! Visit SimplexMultiFamily.com for more information.
Our management team is among the most experienced in the industry. We are among the largest employers in our region but remain a family owned firm. Our craftsmen are among the most skilled in our industry and many have been with us almost since the founding of our firm over 4 decades ago.
We concentrate our efforts on building the highest possible quality modular structures. We build first homes and dream homes as well as architecturally significant homes and commercial buildings that range from dormitories to hotels, from professional office space to light industrial buildings.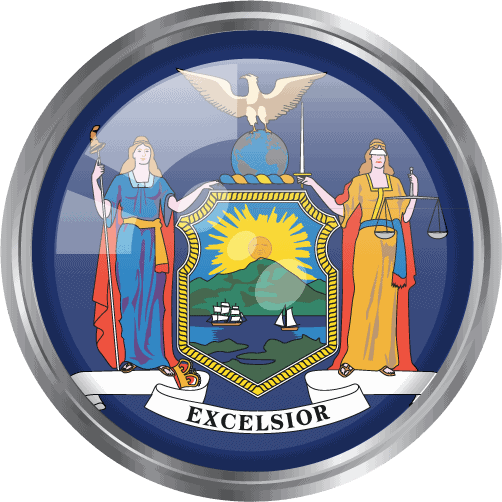 Did You Know?
When Henry Hudson sailed the Half Moon upriver in 1609, he was the first in a long list of remarkable people— presidents, inventors and industrialists, military and religious leaders, activists, artists, and authors – who shaped the history of the Hudson Valley and the United States. More than four centuries of history live on in significant sites and museums open to the public, from the commanding United States Military Academy at West Point to the fabulous Great Estates.
Visit the Hudson Valley website to learn more!