Modular Homes near Syracuse NY New York
For Modular homes in and near Syracuse New York, Simplex Homes is the modern, technically advanced, leader in modular construction.
If you are interested in building a modular home near Syracuse New York NY, then Simplex Homes is the New York modular home manufacturer for you. Simplex Homes has experience providing modular homes to all areas of the state of New York, including areas in and near Syracuse.
The Syracuse, NY experience.
Syracuse is a city in New York State. It's home to the Erie Canal Museum, tracing the waterway's history in the 1850 Weighlock Building. In the old state armory, the Milton J. Rubenstein Museum of Science & Technology (MOST) offers interactive exhibits and a planetarium. Designed by I.M. Pei, the Everson Museum of Art focuses on American artwork. The opulent 1920s Landmark Theatre hosts Broadway hits and concerts.
Custom Modular Homes in Syracuse, New York
A new custom modular home by Simplex Homes would be the perfect way to enjoy all the things that Syracuse New York has to offer. Do you need a traditional two-story home for your family in Dewitt? A ranch style home for the neighborhoods of Manilus? Maybe a cape home for your Lakeland water front. Simplex Homes can manufacture the perfect home for you under perfectly controlled conditions.
Simplex Homes works with numerous manufactured homes in New York contractors. Feel free to contact us to learn more about building your custom modular home in New York.
Simplex Industries also provides multi-family and light commercial modular construction in New York! Visit SimplexMultiFamily.com for more information.
Our management team is among the most experienced in the industry. We are among the largest employers in our region but remain a family owned firm. Our craftsmen are among the most skilled in our industry and many have been with us almost since the founding of our firm over 4 decades ago.
We concentrate our efforts on building the highest possible quality modular structures. We build first homes and dream homes as well as architecturally significant homes and commercial buildings that range from dormitories to hotels, from professional office space to light industrial buildings.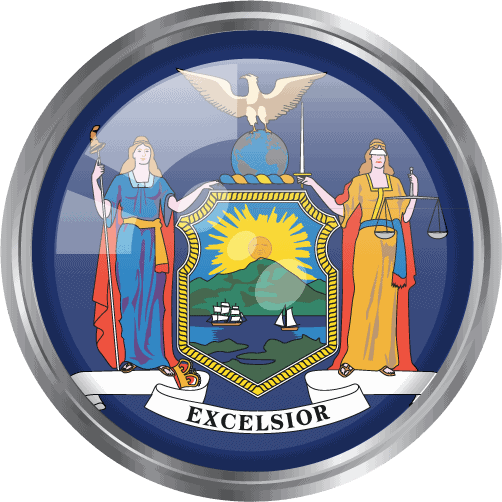 You'll never run out of things to do if you are building your custom modular home in Syracuse, NY?
The official website for the Syracuse area activities invites you to experience all of the activities, attractions and events that Syracuse, NY has to offer.
Step out into the scenic outdoors, embrace the urban vibrancy of Downtown Syracuse or explore one of our many unique neighborhoods. Find your next big adventure whether it's kayaking in the summer, hiking through autumn or chasing frozen waterfalls. Let your inner foodie lead the way to restaurants offering everything from the best brunches to farm-to-table eats. Sip your way through craft breweries, wineries and cideries. Immerse yourself in the rich history of the region or enjoy the expansive arts & culture scene. No matter the season, stay inspired on things to do in Syracuse.
Syracuse University – One of America's great academic institutions.
With 13 schools and colleges, 200 customizable majors and 100 minors, and online degrees and certificates, Syracuse University provides limitless educational pathways. New interdisciplinary areas ranging from social justice and artificial intelligence to energy and environment provide hands-on research experiences that broaden perspectives and prepare students for the careers of tomorrow.
Syracuse University has five award-winning study abroad centers and international programs in 60 countries to choose from where our students gain global perspectives that last a lifetime.
~ source is Syracuse.edu
Did You Know?