Modular Homes near Long Island NY New York
For Modular homes in and near Long Island New York, Simplex Homes is the modern, technically advanced, leader in modular construction.
If you are interested in building a modular home on Long Island in New York NY, then Simplex Homes is the New York modular home manufacturer for you. Simplex Homes has experience providing modular homes to all areas of the state of New York, including areas throughout Long Island.
The Long Island, NY experience.
Long Island is a year-round destination with easy access to New York City and diverse attractions from the famed beaches of the Hamptons, Fire Island and Jones Beach, to historic Gold Coast Mansions, award-winning vineyards, eclectic dining, boutique shopping and charming downtowns.
Custom Modular Homes on Long Island, New York
A new custom modular home by Simplex Homes would be the perfect way to enjoy all the things that the Long Island in New York has to offer. Do you need a traditional two-story home for your family in Melville? A ranch style home for the neighborhoods of Huntington? Maybe a cape home for your Nassau county water front. Simplex Homes can manufacture the perfect home for you under perfectly controlled conditions.
Simplex Homes works with numerous manufactured homes in New York contractors. Feel free to contact us to learn more about building your custom modular home in New York.
Simplex Industries also provides multi-family and light commercial modular construction in New York! Visit SimplexMultiFamily.com for more information.
Our management team is among the most experienced in the industry. We are among the largest employers in our region but remain a family owned firm. Our craftsmen are among the most skilled in our industry and many have been with us almost since the founding of our firm over 4 decades ago.
We concentrate our efforts on building the highest possible quality modular structures. We build first homes and dream homes as well as architecturally significant homes and commercial buildings that range from dormitories to hotels, from professional office space to light industrial buildings.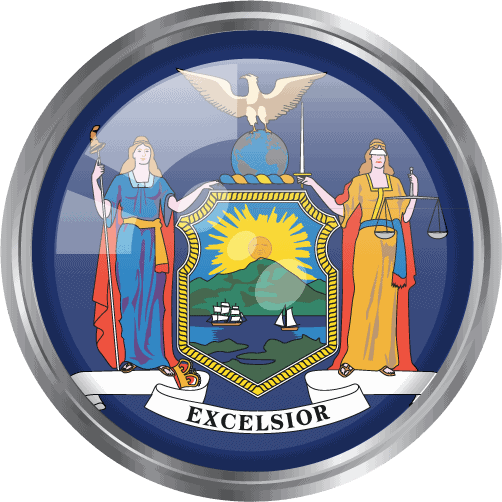 Looking to leave the city?
If you are looking to leave the city and build your custom modular home on Long Island, NY, the Simplex Homes can deliver.
Long Island has so much to offer and is only a short distance from Manhattan. Long Island features the small cities and towns of Nassau County and Suffolk County. Towns like Hempstead, Oyster Bay, Babylon, Huntington, Smithtown, Islip, Brookhaven. Riverhead, North Fork and South Fork. These towns and many more offer small town neighborhoods and seafront opportunities. Long Island is a perfect place to build your custom modular home!
Did You Know?
Just outside of New York City you'll find miles of sparkling ocean beaches, historic sites, quaint downtown villages, world-renowned Long Island Wine Country and the famed Hamptons. Enjoy some of the best farm-to-table fare available in the United States, courtesy of the incredible farmlands and the bounties of the island's surrounding waters. Discover Long Island, New York City's beachfront backyard.
Seven bridges and two tunnels connect from New York City to Long Island. From there it's a short drive east to Nassau and Suffolk counties. Three major express routes run east and west through Long Island: the Long Island Expressway (interstate Route 495), Northern State Parkway and Southern State Parkway. Other local, but major east-west routes include Route 25A and Route 25 on the North Shore; and Route 27 and Route 27A on the south shore.
Visit Discover Long Island to learn more!