Modular Homes near Buffalo NY New York
For Modular homes in and near Buffalo New York, Simplex Homes is the modern, technically advanced, leader in modular construction.
If you are interested in building a modular home near Buffalo New York NY, then Simplex Homes is the New York modular home manufacturer for you. Simplex Homes has experience providing modular homes to all areas of the state of New York, including areas throughout Long Island.
The Buffalo, NY experience.
You might have heard Buffalo has been enjoying something of a renaissance. With a reinvigorated waterfront, restored architectural treasures, and an epic food scene to sink your teeth into. So, if you're dreaming of a great place to build your modular home, come see us. Because Buffalo's comeback isn't over — it just waiting for you to come back.
Custom Modular Homes on Buffalo, New York
A new custom modular home by Simplex Homes would be the perfect way to enjoy all the things that Buffalo New York has to offer. Do you need a traditional two-story home for your family in East Aurora? A ranch style home for the neighborhoods of Orchard Park? Maybe a cape home for your Angola water front. Simplex Homes can manufacture the perfect home for you under perfectly controlled conditions.
Simplex Homes works with numerous manufactured homes in New York contractors. Feel free to contact us to learn more about building your custom modular home in New York.
Simplex Industries also provides multi-family and light commercial modular construction in New York! Visit SimplexMultiFamily.com for more information.
Our management team is among the most experienced in the industry. We are among the largest employers in our region but remain a family owned firm. Our craftsmen are among the most skilled in our industry and many have been with us almost since the founding of our firm over 4 decades ago.
We concentrate our efforts on building the highest possible quality modular structures. We build first homes and dream homes as well as architecturally significant homes and commercial buildings that range from dormitories to hotels, from professional office space to light industrial buildings.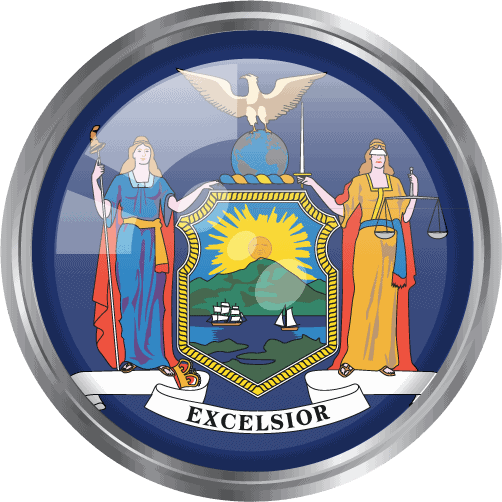 Did You Know?
The city of Buffalo has undergone a remarkable transformation in recent years, from a redeveloped waterfront and revitalized neighborhoods to a burgeoning craft beer scene and over $1 billion in new investment. Like architecture? Visit seven Frank Lloyd Wright structures. Enjoy art and entertainment? Spend the morning with Charles Burchfield at the Burchfield Penney Art Center. History buff? Relive where President Theodore Roosevelt took the oath of office. Looking for something more casual? Take in the scene at Canalside or Larkin Square. Or check out Niagara Falls. (Yes, THAT Niagara Falls!)
Need help navigating? Our itineraries will help you hit the high points, Buffalo wings (invented at the city's Anchor Bar) and all!
Go to Visit Buffalo on Niagara to learn more!