Modular Homes near Albany NY New York
For Modular homes in and near Albany New York, Simplex Homes is the modern, technically advanced, leader in modular construction.
The Albany, NY experience.
Over the past four centuries, Albany has grown from a small Dutch settlement into New York State's Capital City in the heart of burgeoning Tech Valley.
Discover downtown Albany's booming craft beverage industry, must-see attractions and vibrant culture. Revel in the region's rich history with world-class museums, historic homes and fascinating architecture. Explore beyond the city limits for scenic views and thrilling outdoor adventures in the Helderberg Hilltowns. Albany County is a destination that is beyond conventional.
Custom Modular Homes in Albany, New York
A new custom modular home by Simplex Homes would be the perfect way to enjoy all the things that Albany New York has to offer. Do you need a traditional two-story home for your family in Westmere? A ranch style home for the neighborhoods of Troy? Maybe a cape home for your Reneselaer water front. Simplex Homes can manufacture the perfect home for you under perfectly controlled conditions.
Simplex Homes works with numerous manufactured homes in New York contractors. Feel free to contact us to learn more about building your custom modular home in New York.
Simplex Industries also provides multi-family and light commercial modular construction in New York! Visit SimplexMultiFamily.com for more information.
Our management team is among the most experienced in the industry. We are among the largest employers in our region but remain a family owned firm. Our craftsmen are among the most skilled in our industry and many have been with us almost since the founding of our firm over 4 decades ago.
We concentrate our efforts on building the highest possible quality modular structures. We build first homes and dream homes as well as architecturally significant homes and commercial buildings that range from dormitories to hotels, from professional office space to light industrial buildings.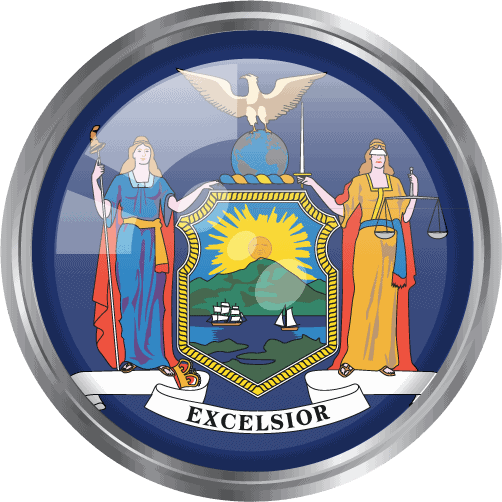 Albany is the capital city of New York State. Downtown's huge Empire State Plaza has reflecting pools, an art-filled underground shopping concourse and The Egg, a striking performing arts center. The plaza is bookended by the 1800s New York State Capitol and the New York State Museum, focusing on natural and cultural history. The Albany Institute of History and Art is famed for its Hudson River School paintings.
Go to Discover Albany to learn more!