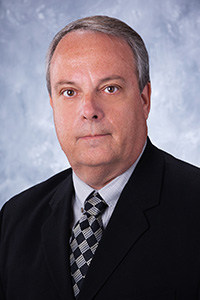 Tom Gallagher
New Jersey, Pennsylvania, Delaware, Maryland, Virginia & West Virginia
Tom Gallagher
570.346.5113 | 570.346.3732 | tgallagher@simplexhomes.com
Tom Gallagher is highly experienced in our industry and brings that background to the Simplex Sales Team.  Tom comes to us with almost four decades of expertise.  He has worked with customers in the development of  Single family, Multifamily and Light Commercial projects.   
Tom's  background has allowed him to hit the ground running at Simplex.  He's been busy meeting with existing Simplex customers to better understand their needs.  He's also been reaching out to new prospective customers as well.
Tom is a Lehighton native who holds an associate degree in engineering from Penn State University. 
When he and his wife Cindy are not enjoying time with their adult children, they can almost always be found outside  either hiking, camping, riding motorcycles or playing with their dogs.
You can reach out to Tom Gallagher at tgallagher@simplexhomes.com