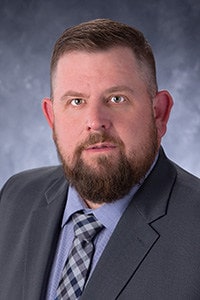 Dave Walters
Central, Western, Southern New York
Rhode Island, Connecticut, Long Island and Pennsylvania
Dave Walters comes to Simplex with an almost two-decade long background in customer service and sales. He now works closely with Simplex builders, and others in our industry to help navigate the building of new, high quality, energy efficient modular homes. His goal is making sure the process is smooth from start to finish for all his customers, located throughout Pennsylvania as well as Central and Western New York.
Dave is a Scranton native that attended Penn State University. He and his wife are parents to a young son, Mason. He loves the outdoors and you can find him in his off time with his family hunting, fishing or at one of the many local golf courses.