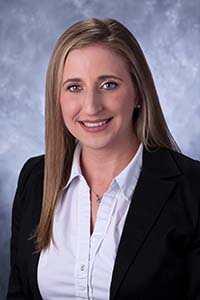 Brittany Stortecky
Multi-Family
Brittany Stortecky

570.346.5113 | 570.346.3732 | bstortecky@simplexhomes.com
A 15-year veteran of the industry, Brittany Stortecky first joined the Simplex family in the fall of 2013 as Service Manager. There she worked with customers to address any issues that arose with their projects.
Brittany quickly rose through the ranks, making a successful stop in single-family sales before settling into her current role on the Simplex multi-family team. Brittany collaborates with engineering firms, architects, developers, set crews and internal personnel to maintain progress and organization of multi-family and light commercial projects.
In her free time, you will likely find Brittany practicing yoga or spending time outdoors hiking with her husband and young daughter.