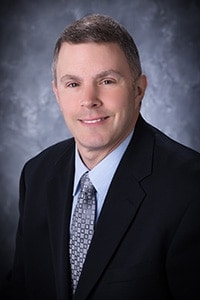 Jason Blew
Purchasing Manager
With over 25 years of construction, remodeling & management experience, Jason Blew brings a unique perspective to his position of Multi-Family Project Coordinator at Simplex Industries. His background allows him to understand the needs and challenges of his customers in the Simplex Multi-Family Division and to help them advance their businesses.
A proud Penn State graduate, Jason holds a Bachelor's Degree in Finance and Minor in Economics (with a focus on Business, Management & Real Estate) from Penn State University. Jason is a member of the PSU Alumni Association and also a football season ticket holder. He is an avid golfer when not working.
Feel free to reach our for Jason Blew at jblew@simplexhomes.com or calling (800) 233-4233
Simplex is a nationally recognized leader in high quality modular home building. Many of the advances in the industry originated at Simplex.