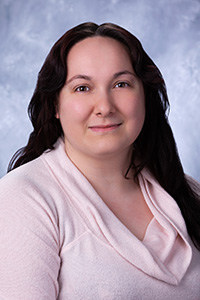 Stephanie Beck
Human Resources Manager
The Simplex family welcomes Stephanie Beck as our new Human Resources Manager. Stephanie comes to Simplex at a time of record growth for the company.
Stephanie Beck is a Honesdale native. Her day-to-day responsibilities are to ensure the company's need for onboarding and training both new and current employees meet and surpass all legal and industry standards. She is also a resource to all employees who may have questions about their employment.
The University of Scranton graduate (double major in Human Resources and Business Administration) enjoys hiking, painting, reading as well as helping-out in her family-owned business.